Engage. Elevate. Entertain.
The Experience
Bespoke, memorable experiences that ignite the senses of everyone who sees and tastes them.
Your Vision
Each table is a highly stylized work of art that is uniquely designed to enhance your vision for the event.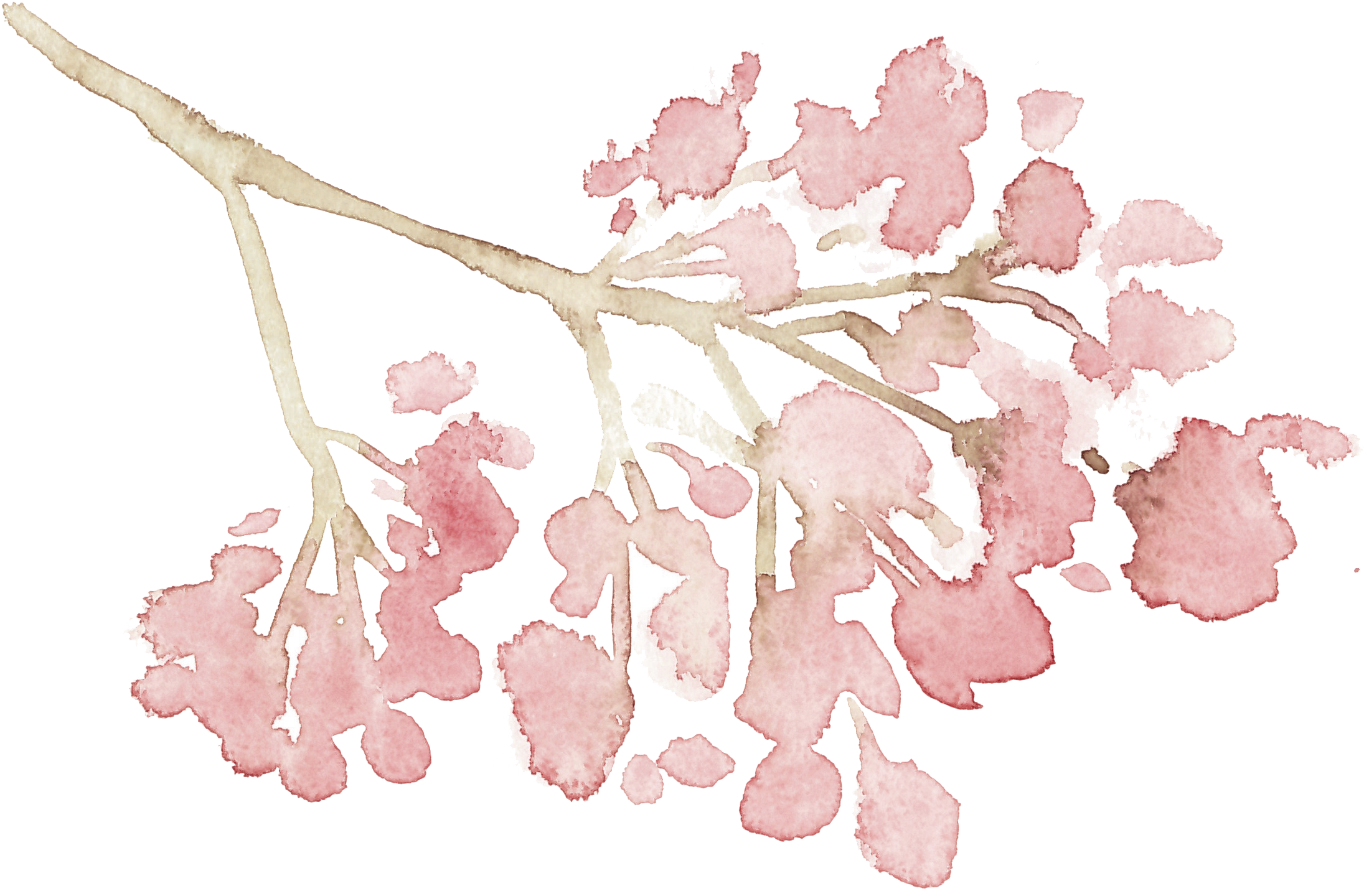 Our Passion
We are sincerely passionate about what we do and each creation is thoughtfully designed with the utmost care and attention to detail.
Engage. Elevate. Entertain.
Ready to Elevate Your Event ?